Libby

Libby is an app from Overdrive that can be used by any patron with a valid Gilford Library card. The app has an ebook reader and an audiobook player built in, as well as a bookshelf, and the ability to use more than one library card. Available for phones or tablets (Apple, Android, Microsoft, Google). You may use the library catalog to check for all downloadable titles available from Libby.
To log-in to Libby, you will need your valid library card number. Your password is your 7-digit 603 number or your 10-digit out-of-state number by default. Once logged in, you can change your password if you wish.
---
Hoopla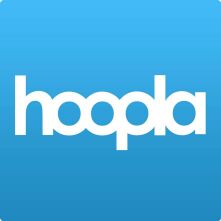 Hoopla is digital media service that offers eBooks, comics, audiobooks, music, and videos. The collection is extensive, and there is no wait period to check out materials. Visit Hoopla Digital or download the Hoopla App from your smart device to get started. Create a Hoopla account, and link your Gilford Library card to begin checking out materials.
---
Kanopy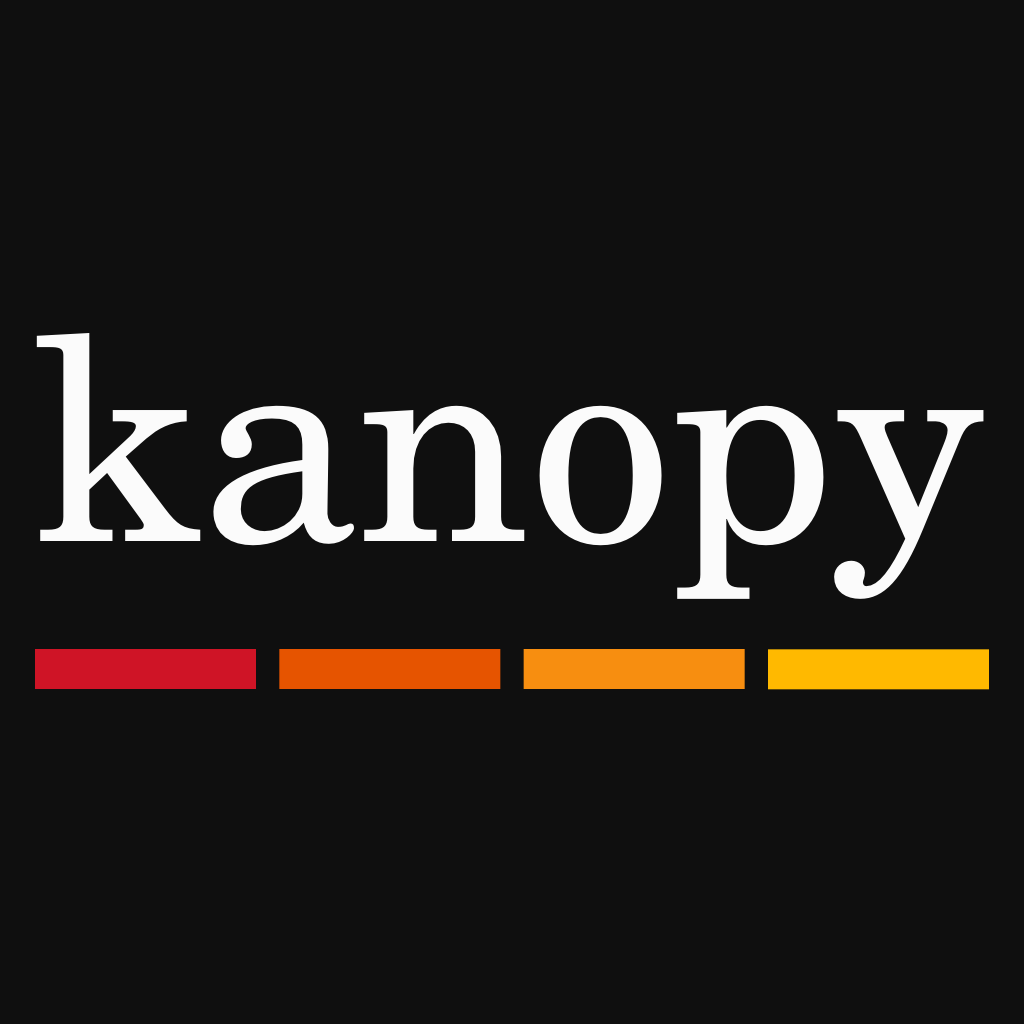 Kanopy is a video streaming service where you can stream from a collection of over 30,000 independent and documentary films, including videos from The Criterion Collection, The Great Courses, Media Education Foundation, and more. Kanopy's collection focuses on titles offering social, cultural, and educational value. You can view available titles and stream by visiting the Kanopy website or by downloading the Kanopy app. Kanopy can also be streamed through your Roku, Chromecast, or Apple TV.
---
New Magazines on Overdrive
---