Top 10 Books Requested at the Library This Week
The House of Wolves

by James Patterson

A World of Curiosities

by Louise Penny

Lessons in Chemistry

by Bonnie Garmus

The Murder Sorority

by Marshall Karp

The Boys from Biloxi

by John Grisham

Spare

by Prince Harry, The Duke of Sussex

Horse

by Geraldine Brooks

No Plan B

by Lee Child

The Extraordinary Life of an Ordinary Man

By Paul Newman

The Good Life

by Robert J. Waldinger
---
What the staff is reading now:
Just the Nicest Couple
by Mary Kubica
Night Shift
by Robin Cook
Killers of a Certain Age
by Deanna Raybourn
American Dirt
by Jeanine Cummins
The Night Travelers
by Armando Lucas Correa
Small World
by Laura Zigman
The Things We Do to Our Friends
by Heather Darwent
---
Looking for a good book?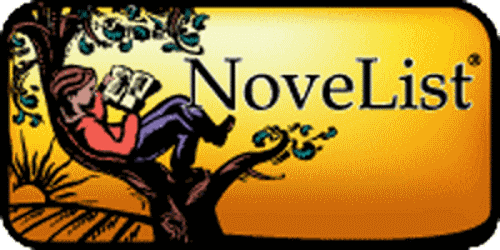 Check out Novelist! Go to our catalog, sign in with your library card and look for a good book.
---